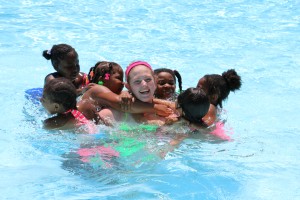 You can join the Horizons community today!
Volunteers are essential to the Horizons program and to the success of our children. We have multiple volunteer opportunities to fit your schedule and interest.
Horizons volunteer opportunities:
Thank you! We are grateful to those who provide their time to helping carry out our mission.